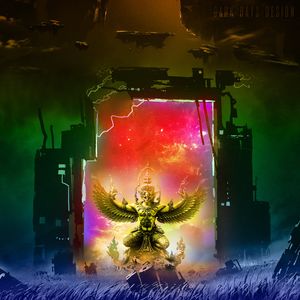 Garuda is an exciting and propulsive fusion of the complex beauty of the Indian sitar and the driving momentum of a western-style rhythm section featuring bass and drums.  This convergence of east and west lays the groundwork upon which the vocals and songs of Steve Pierson can soar, along with a ready supply of blistering instrumentals. 
Garuda has played for over a decade all over BC, from small, intimate venues to massive festival stages.  Always a crowd favorite, Garuda's unstoppably fiery musicianship and songcraft soars to new heights with every gig.  With the release of their debut album, Sacred, Garuda is ready to re-emerge onto stages everywhere and share their immersive sonic experience.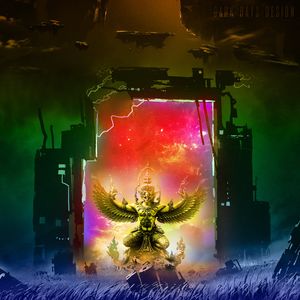 About the Band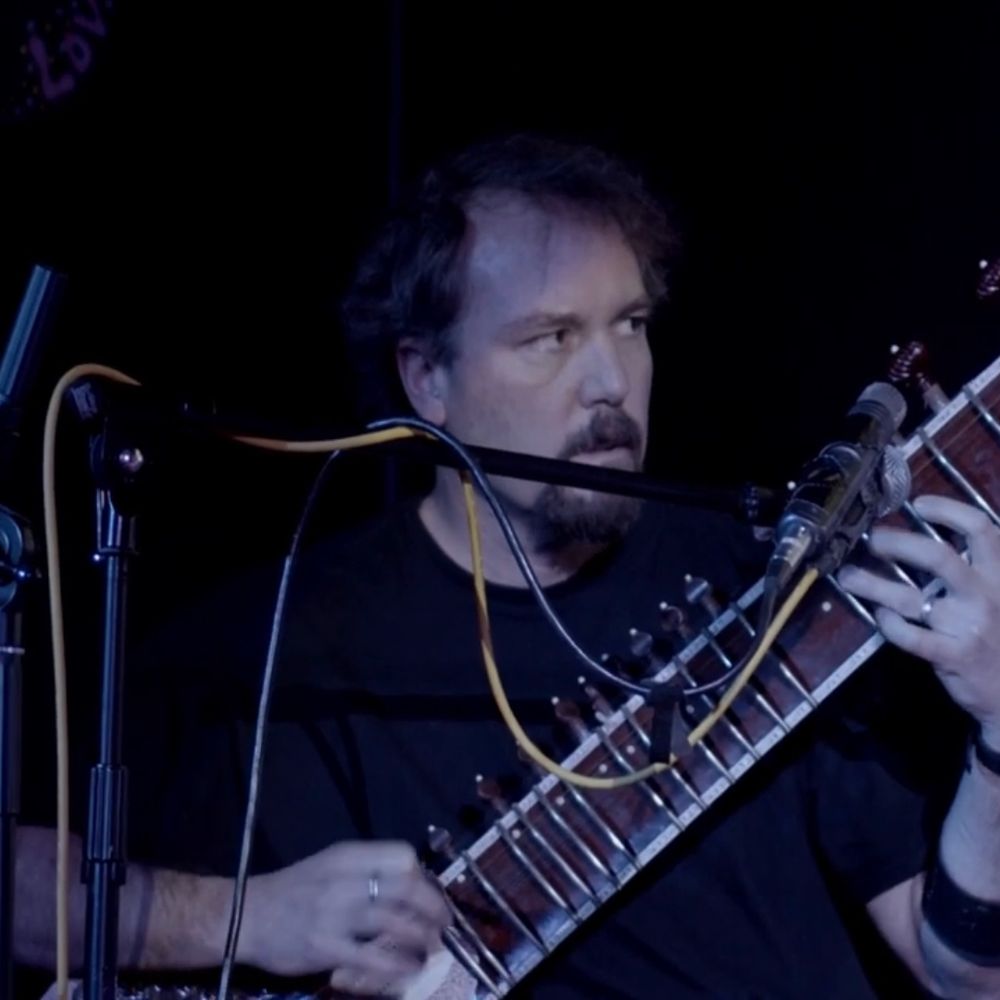 Steve Pierson has played sitar for over 20 years in various musical arrangements including rock bands, bluegrass and formerly a duo with tabla (Indian drums). In previous years Steve has been involved in the musical arrangements of two short films, one for national geographic covering orphans of the street in India. His primary goal is getting the sounds of the Sitar into mainstream Canadian Music.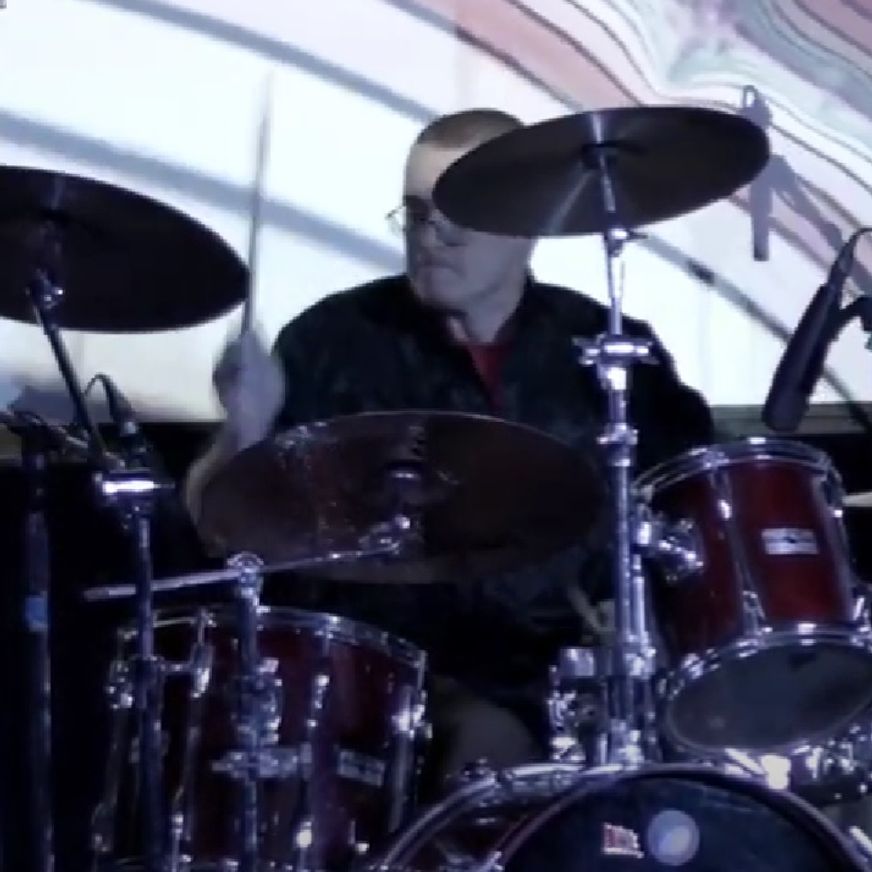 Jason Deatherage hails from Creston BC.  Having played on and produced major label and Juno nominated albums in addition to many independent releases, Jason Deatherage's intense, iconoclastic yet tasteful grooves have driven scores of recordings in all genres.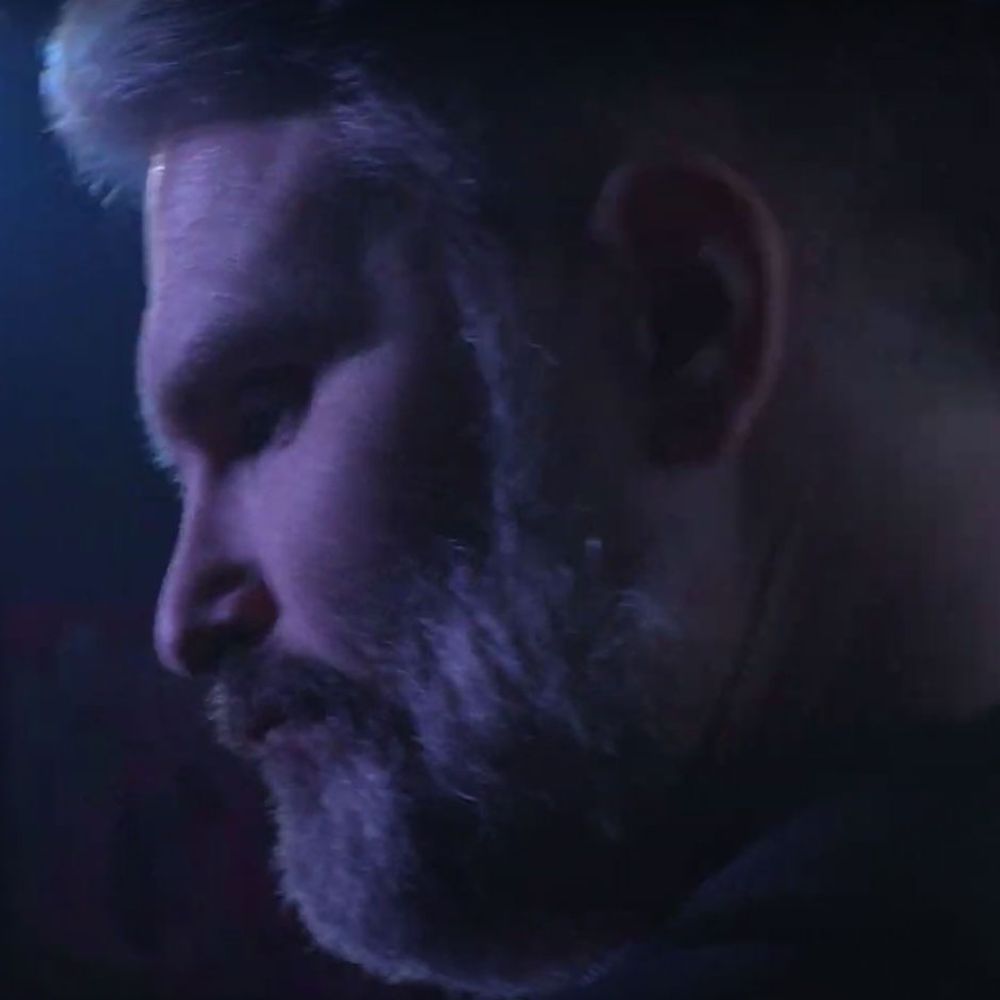 Ferdy Belland is one of the East Kootenays' most well known bass players as well as a renowned music journalist.  To know Ferdy is to love him, and besides his work with Garuda, Ferdy shares the stage with such notables as Bif Naked and Phaeton.